Online learning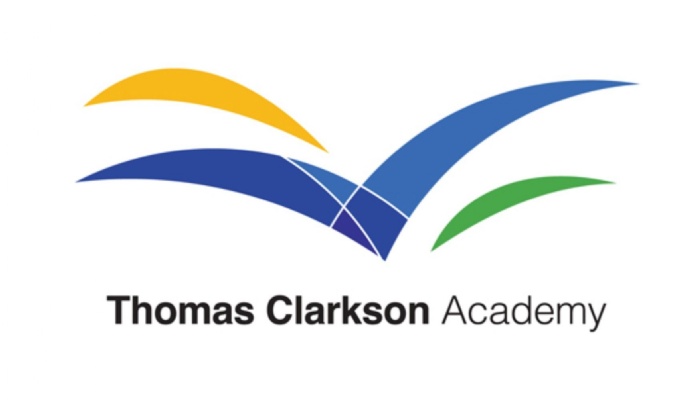 A dedicated online learning page is now available on our website to give families an overview of the curriculum for each year group for the coming weeks.
Our school will be running an online curriculum for the vast majority of our students until the end of the academic year in 2020. Even for Year groups in school, much of their learning will continue to be online. Each department for each Year has looked at what they can do most effectively online.
Our new online learning page, which can be viewed under the 'Parent Info' and 'Student Info' tabs, will give you an overview of the curriculum for each Year group so that families and students can see what they will be covering each week and for the rest of the academic year.
Click on the links below for each year group:
Year 7
Year 8
Year 9
Year 10
Year 12
Work will be set for the entire week by 09:30am on Monday mornings.
The deadline for completion will be the Friday of the same week.
If there are problems with tasks students can drop a note to their teachers in Teams or email office@thomasclarksonacademy.org.
Click here to view our recent newsletter to parents about online learning.