Accessing books in new ways: Audiobooks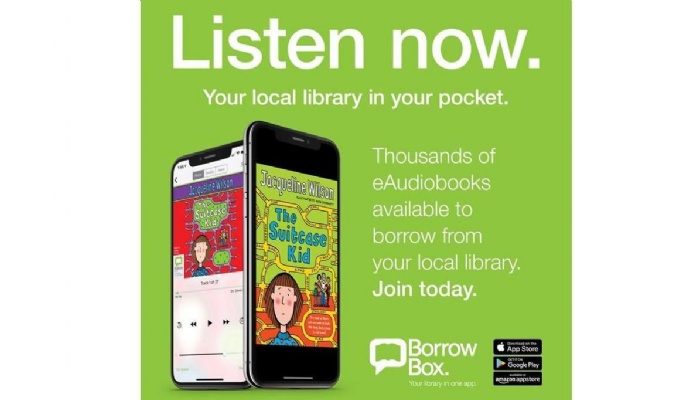 With families spending more time at home, TCA's Librarian has suggested students try using audiobooks to widen their access to literature.
The Literacy Trust says that engagement with audiobooks can benefit children's reading skills and enjoyment, as well as their mental wellbeing and emotional intelligence.
Miss Robinson has compiled a list of useful links to help students access audiobooks in addition to their usual reading. Students could try listening to an audiobook with a family member, or try an audiobook on their smart speaker, mobile or other digital device.
Useful links: