Geographical Association's photo competition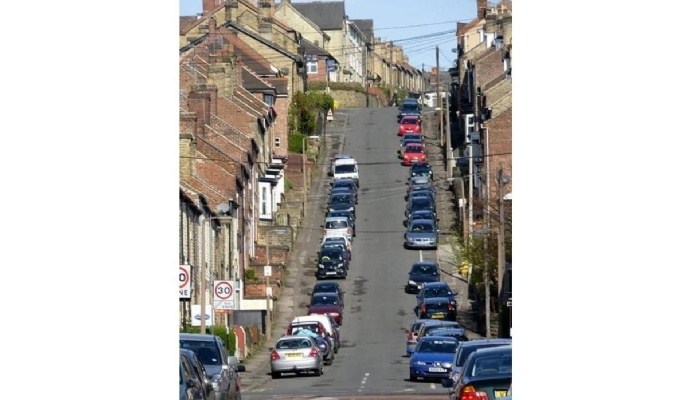 Students are being urged to explore their local area to enter the Geographical Association's physical geography photo competition.
This year's competition is about finding interesting examples of physical geography in unexpected places, or examples of processes that someone might ordinarily pass over, or not give a second thought to.
To enter, students need to submit a photo they have taken themselves that shows some aspect of physical geography that many people might not notice at first.
This could be a feature or something that captures a process, a landscape, a skyscape or a particular feature. The photo doesn't have to be something on grand scale but might equally be a small-scale feature of physical geography.
It might also be something seen in an urban environment as much as a feature of the countryside or a 'wild' area. And it could be taken locally, or from somewhere further afield.
The photo must be accompanied by up to 250 words to 'show and tell' the physical geography the image shows, describing the focus of the find and explaining the story that reveals its significance, which for most people is 'hidden'.
Head of Geography Mrs Clifford said: "This competition is an excellent opportunity for students to explore the physical geography in their local area, and consider the origins of what they see around them.
"You do not have to own a professional camera as Mr Clifford in the Art department be will able to assist on how best to capture your image, while your geography teachers can assist with the 250 word 'show and tell' aspect.
"We look forward to seeing your entries!"
Entries will be judged on both the photograph and the description.
There are two age categories, Years 7 to 9 and Years 10 to 13, and the entry deadline is Wednesday 30th September 2020.
There are some examples, plus other tips for creating a good entry on the GA's website.