Refugee Week 2020: Books to read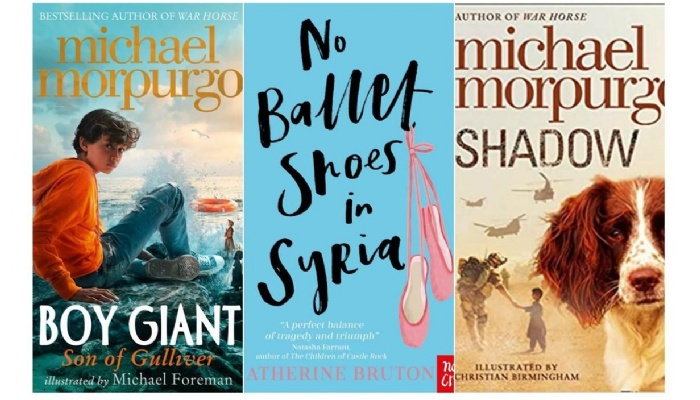 This week is Refugee Week and there are number of young adult books available to help students learn about and understand different refugee experiences.
Refugee Week is a UK-wide festival celebrating the contributions, creativity and resilience of refugees and it is held every year around World Refugee Day on the June 20th.
Through a programme of arts, cultural and educational events, Refugee Week aims to bring about positive encounters between communities, helping them to connect and learn from each other, and promoting a culture of welcome.
Students who would like to read about what it really means to flee your home and have to start your life over can access the following resources:
Three eBooks available free via Cambridgeshire Libraries: Shadow and Boy Giant by Michael Morpurgo and No Ballet Shoes in Syria by Catherine Bruton