Virtual codebreaking challenge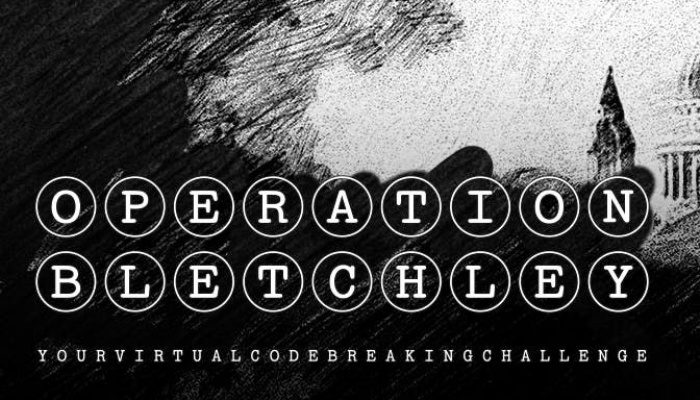 Operation Bletchley is a virtual codebreaking walking challenge which offers students the opportunity to try something different, keep fit and raise money for charity.
Participants are challenged to cover either 50 or 100 miles on foot and crack codes as they go, with three levels of difficulty to choose from.
It costs £10 to take part in Operation Bletchley, a fundraising initiative in support of ABF The Soldiers' Charity which supports soldiers and veterans from the British Army, and their families, when they are in need.
There are two challenges:
Bletchley to London - 50 miles
Your mission:
You must help us secure a new line of communication from Bletchley Park to the Cabinet War Rooms in London... Can you figure out the code and deliver the message before it's too late?
Bletchley to Paris - 100 miles
Your mission:
You've been dispatched behind enemy lines in France and must successfully deliver the encrypted message to a secret agent waiting for you in the heart of Paris. Can you make it before time runs out?
This challenge can be completed alone or with members of your household as part of your daily exercise routine. You can also log steps around your house and garden. Complete your journey and 'deliver' the message by July 31st.
For more details visit operationbletchley.soldierscharity.org or visit the FAQ page.
Remember to keep your history teacher updated of your progress! Any questions can be directed to Miss Buckenham or Mrs Maraschin.