Virtual Sports Day – get involved!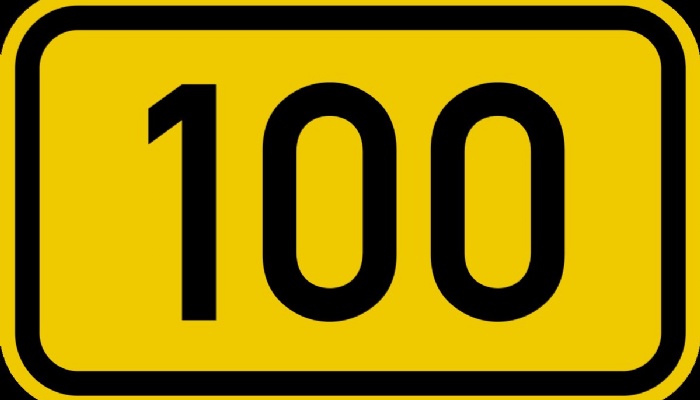 TCA's Virtual Sports Day offers students the chance to compete in an all-school event, despite our normal sports day and Race for Life not going ahead this year.
The PE department has challenged all students to take part in the 'Isolation Olympics' by completing weekly activities to earn points for their community.
Simply visit the PE website where you'll find the weekly challenges and upload your results using the online forms.
Participants earn 100 points for each challenge entry and more points are awarded for the top three attempts of the challenge and quiz of the week.
Students who complete all 7 challenges will be awarded an extra 500 points for their community.
Previous weeks' challenges have included a speed challenge, a lockdown long jump and a muscular endurance test.
Topping the leader board at the moment is Madiba, followed by King then Pankhurst.
Can you help your community to be victorious?!