GCSEPod now available for all year groups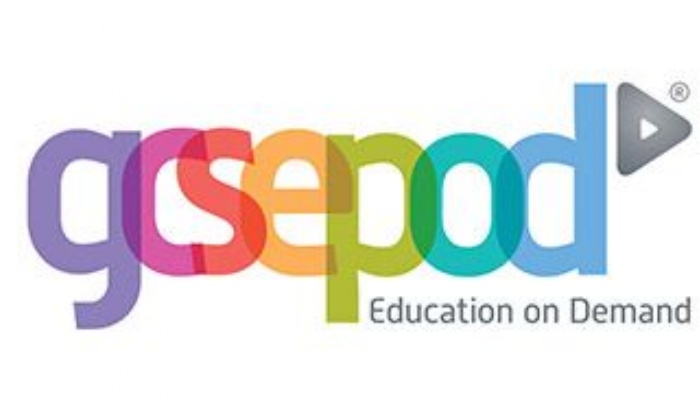 Students across all year groups can now access the GCSEPod app to help consolidate their learning, support their homework and prepare for exams.
The app, which covers 27 subjects, has a library of more than 6,000 3-5 minute revision videos.
GCSEPod makes learning and revision much more manageable: every Pod is mapped to an exam board, and contains all the right facts, quotes, keywords, dates and annotated diagrams that students need for success.
Mrs Tarsitano, Head of Student Outcomes, welcomed the roll-out of GCSEPod to other year groups, saying the earlier students familiarise themselves with the app and the sooner it becomes an ingrained part of their learning consolidation, the better.
She said: "In previous years, what we have seen is that our students who achieve top grades in their GCSEs typically used GCSEPod and other revision apps on a regular basis. We encourage families to explore the app together and see where students' learning can be supported."
GCSEPod has the ability to identify knowledge gaps and automatically send playlists to help fill them. After completing any homework set on GCSEPod, students will get a personalised 'Boost Playlist' of Pods relevant to areas where they need further support. Students are strongly encouraged to review these playlists regularly as this will be vital to bridging any gaps in learning and speeding up their progress.
In addition, the app supports students' next steps through dedicated transition preparation pods. The 'Getting Ready for GCSEs' and 'Getting Ready for A Levels' resources include activities aimed at supporting students to have a go at tasks, learning and skills required for the next key stage.
How to access GCSEPod
Students have already been registered with GCSEPod, so all they need to do is activate their account by following the instructions below.
Go to www.gcsepod.com and click "Login" in the top right-hand corner
Click "New here? Get started."
Select "Student"
Enter your child's name, date of birth and the school name.
Create a username, password, and a password hint to help them remember the password.
TCA will be running competitions to see which students make the most of the app and complete the most streams. Our new Year 7s starting in September will also be encouraged to make use of GCSEPod.
If you require any assistance, contact the Raising Standards Leader for your child's year (shown here for the academic year 2019/20):
Year 7: cthomas@thomasclarksonacademy.org
Year 8: pwinfield@thomasclarksonacademy.org
Year 9: jcronin@thomasclarksonacademy.org
Year 10: khussain@thomasclarksonacademy.org
Sixth Form: ahornby@thomasclarksonacademy.org
Click on the links below for more details about GCSEPod:
Parent resources - how you can support your child's learning