Top GCSEPod users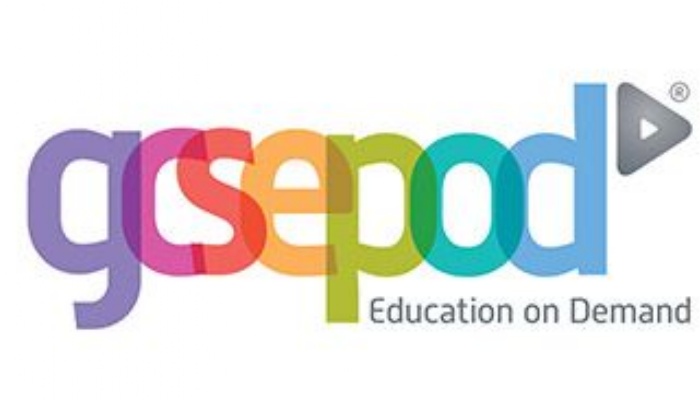 A competition was held this term to see which Year 10 students could make the most out of the revision app, GCSEPod.
Most students used GCSEPod for revision in different subjects and to help them with the assignments they were set online.
The top 10 users, who received an Amazon voucher, were:
Evie C
Kieran C
Orneta G
Riley G
Katie D
Aleisha L
Jordanas M
Wiktoria B
Olly W
Hazel B
Great work, Year 10!