Mr Williams retires after 37 years in teaching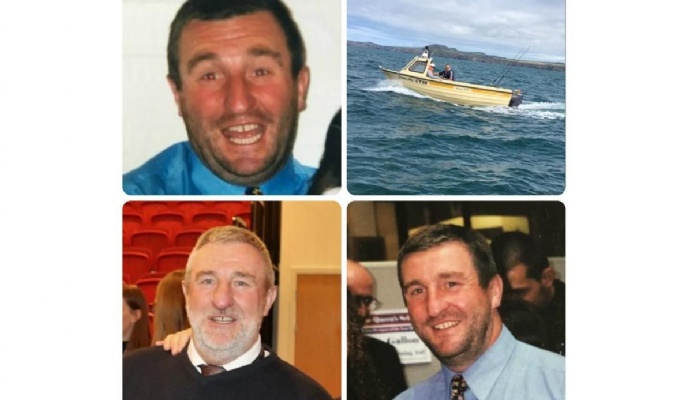 TCA's longest serving teacher, Gerwyn Williams, is retiring this summer after 35 years at the academy and its predecessor schools.
The DT and engineering teacher has taught thousands of young people during his time in Wisbech.
The Welshman moved to the area at the start of his career when he got a job at Smithdon High School in Hunstanton, where he taught for two years.
He said: "Teaching was always something I wanted to do. I've always enjoyed showing people things and teaching so I've never looked at anything else. There wasn't a day when I didn't want to be in school – I have loved every minute."
Mr Williams remembers his first day at what was then the Queen's School in 1985 as an unusual one – as it was the year that the girls' and boys' schools amalgamated, staff would spend time teaching at Queen's and then get on a mini bus to go the girls' school.
Mr Williams said: "It was quite poignant when all the facilities were pulled down – I remember the deputy head saying beforehand that if we wanted anything then to go and get it. I took the science benches and used them for years afterwards."
Mr Williams went on to have various roles over the years at Queen's, Thomas Clarkson Community College and TCA, including assistant head of year, head of DT and assistant principal, but it was the pastoral care side that he enjoyed the most.
"I've enjoyed seeing children grow up, from Year 7 through to Year 13 – you look at these young people and you're proud of them," he said. "I will miss the children and chatting to them outside the classroom – I will miss them every day.
"When I have seen people I've taught in the past, they have remembered me – you forget the impact you can have. Each child is an individual and if you can have an impact, you have made a difference."
One of the biggest projects Mr Williams was involved with was the development of TCA's current building, as part of the government's Building Schools for the Future programme.
As the school's project manager, he worked closely with the architects and builders for five years to ensure it became an environment fit for purpose and a school to be proud of.
Mr Williams said: "At Queen's we always had to send pupils outside even when it was raining so this time, we wanted a large indoor space so that didn't have to happen – so that's how Eden came about. We also developed the idea of the three communities – Madiba, King and Pankhurst – to inspire our students."
Mr Williams was also involved with the setting up of the Year 11 prom, which quickly became the hotly-anticipated event it is today.
"The prom just grew and grew and it became a real show piece," Mr Williams said. "The people of Wisbech really took to it, turning up to see students all dressed up arriving in cars and other modes of transport, including horses, fire engines, tanks and lorries. It's their send off."
Mr Williams said one of the biggest changes to schools over the years has been the development of ICT.
He said: "When I think back, we had BBC computers to begin with. If you haven't got ICT you're not keeping up with what's happening in the world. What COVID-19 has proved is that children can learn using online systems, but it's never a substitute to having a teacher in front of you.
"Schools have changed but children haven't – it's all about a teacher's personality and getting to know your students."
Reflecting on his time working in schools which underwent huge changes, Mr Williams said: "We have
been through some very fluctuating times, from the depths of special measures to our recent Good Ofsted judgement. The thing I'm most proud of is that the people of Wisbech now have a good school that they can be proud of. The culture has changed."
TCA's Principal Mr Scott said: "It has been a privilege to work with Gerwyn in the last few years of his his career and seeing him working with the students it is obvious as to why he has been an inspiration to so many youngsters over the years. He has not only made a positive difference to generations of children, he has been hugely influential in the support and help he has given to so many colleagues. His caring and supportive nature will have been a rock on which many teachers, often young and inexperienced, will have leant on when they needed help and guidance. He will be hugely missed by everyone."
Mr Williams is now looking forward to spending time at his holiday home in Pembrokeshire and going out on the fishing boat that he so often talked about to his students.
He said: "I know they will laugh when they read this but I can't wait to get out on my boat! The boat has always been part of my teaching, whether we've been looking at engineering or aerodynamics, and quite often they would pre-empt what I was going to say about it!
"I will be thinking of everyone in September when I'm out on my boat off the Pembrokeshire coast!"
As well as sea fishing, Mr Williams also has plans to visit New Zealand and Canada, and hopefully watch the British Lions rugby team.
In his younger days, Mr Williams was a keen rugby player and even represented Wales when he was 18.