Sixth former undertakes invaluable work experience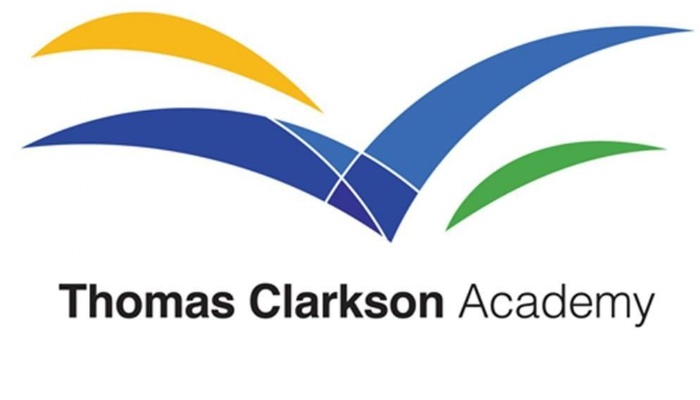 A sixth former gained a useful insight into his future career choice after spending a day working alongside a specialist neurological physiotherapist.
Harry Preston travelled to Sheffield yesterday to join Rachel Young as she visited three patients, two
who had suffered a stroke and one who has a long-term neurological condition.
The Year 13 student said: "The aim was to help the patients restore or attain a more normal standard of life through exercise and manual therapies. I was moved by the stories of the patients and how their conditions have changed their lives; it helped me realise how important the role of a physiotherapist is.
"The experience with Rachel has really helped me plug a gap in my knowledge of the neurological field of physiotherapy and given me a rounded view of the profession heading towards my university applications. Rachel was very helpful with providing insights into the job and has inspired me to pursue this career."
Rachel said Harry displayed confidence and compassion with the patients. She also commented on Harry's ability to communicate effectively with patients and feels that he has a huge amount of potential as a practicing physiotherapist. She indicated that due to Harry's strong academic profile he should pursue post graduate qualifications and aim to complete a PhD.
Head of Sixth Form Miss Hornby said: "I'm so impressed by Harry's conduct and the impression he has made on both Rachel and her patients. It makes me proud to hear such positive feedback from a specialist within the field. Rachel has a considerable amount of experience of working with undergraduates, so her recommendations to Harry are very encouraging. This experience will certainly give Harry the edge when he sends off his university application."