National Poetry Day competition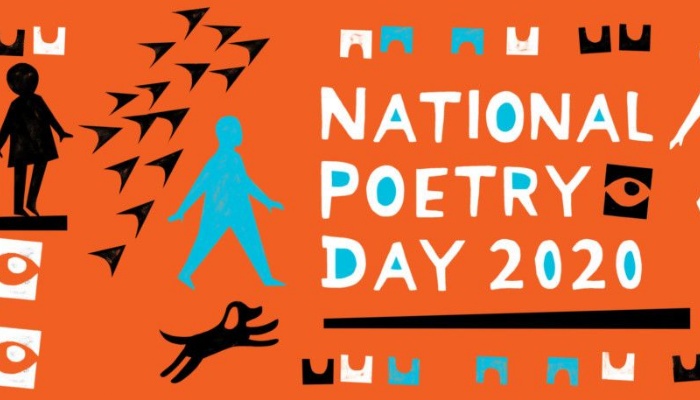 Students are encouraged to get creative, expressive and lyrical with a competition to mark National Poetry Day this Thursday.
This year's theme is Vision and Librarian Miss Robinson is inviting students to submit a poem, in any style, to be in with a chance of winning a signed copy of Chris Riddell's Poems to Fall in Love With and a gift voucher.
Entries should be sent to Miss L Robinson via Teams, by 4pm on Thursday 8th October 2020.
Helpful links:
Want to #ShareAPoem on National Poetry Day but have no idea where to start?
Poetry Lock-in
Based on her well-loved #LeenasLockIn, poet and book vlogger Leena Norms will be hosting 24 hours
of live poetry write-alongs, readings and poetry chat on Instagram Live @leenanorms on the day.
Featuring talks from favourite poets, prompts, workshops, a whole host of guests, a Young Poet's Showcase introduced by Raymond Antrobus (part of the Poetry Possibility series) and even a midnight feast!
Tune in from midday on 1st October for an (almost) never-ending community programme of poetry writing. Whether you're a poet with a blocked nib or you've never dared to write poetry before, National Poetry Day is the perfect excuse to summon up your gumption and give it a go.