Hallowe'en Reads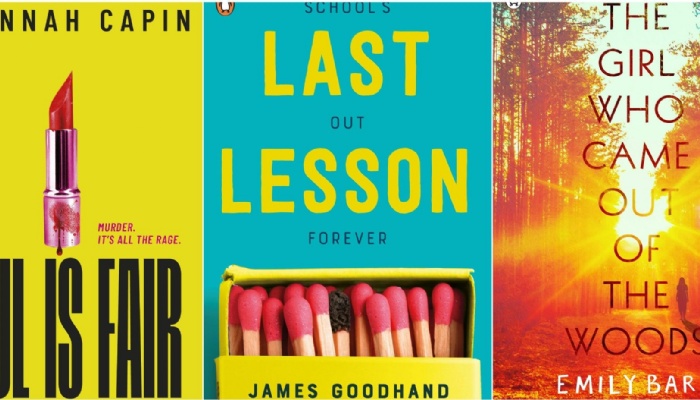 This autumn half term the nights have a chill, and Hallowe'en is almost upon us.
Are you looking for a SpOoKy ReAd? Fancy reading a thriller or a chiller?
Try one of the free eBooks available via Cambridgeshire Libraries.
Suggested Reads (KS3+)
Suggested Reads (KS4+)
BookTrust's spooky teen reads: If you like to spook yourself silly, prepare to be scared with these enjoyably eerie books about ghosts, gods, nightmares and monsters. Don't say we didn't warn you...
Bitesize Quiz: From its ancient roots to the spooky modern-day sweet sweep, Halloween has gone through some changes.
Many past traditions and superstitions haven't made the cut, while some are still around today - but how much do you know about them? Take our spook-tacularly difficult quiz to find out.
The Library Presents
Listen to and enjoy original plays and classic drama recorded as part of the Twisted Tales in Lockdown! Project.
Cornwall's Owdyado Theatre present a selection of original dark comedy 'Twisted Tales'. These audio dramas, by writers from across the UK, range from 5 to 40 minutes in length.
The series includes tales of a vengeful A.I. unit terrorising its owner; a late-night radio DJ who starts receiving strange calls; two strangers pondering the nature of ghosts on New Year's Eve; and a supermarket cashier who can read dark secrets in her customers' mundane purchases.
Most stories in the collection are suitable for 10+ apart from a few that contain strong language (clearly marked). From 16th October to 30th December.