300 entries submitted for 'Trapped' story-writing competition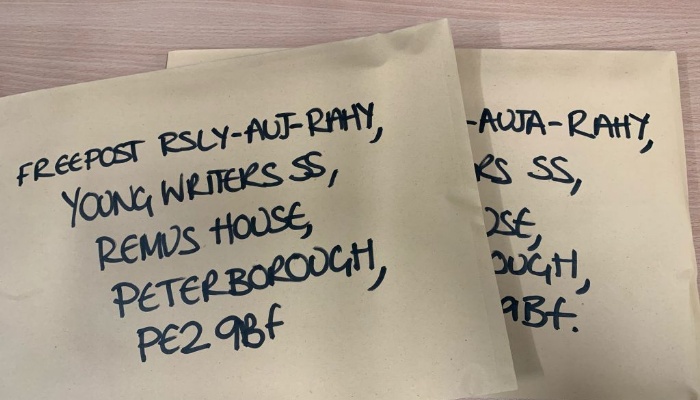 TCA submitted more than 300 entries to a national creative writing competition in which students explored the theme 'trapped'.
Students in years 7, 8 and 9 have been taking part in the Young Writers' competition as part of their
literacy lessons over the last two weeks.
They were challenged to write their own thrilling mini saga, a story of 100 words, using tension and suspense to draw the reader in.
They had the choice of using the story starters or creating their own to develop their short story.
Watch this space to see how they got on!