Rock Out 2020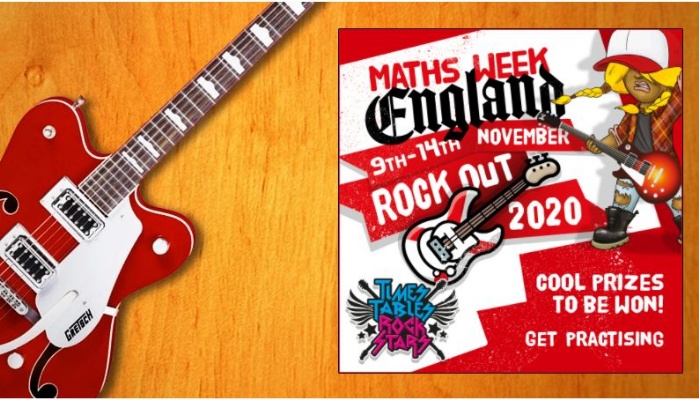 A nationwide Times Tables Rock Stars competition is being held to celebrate Maths Week England and as ever, our staff are keen for students to get involved and do TCA proud!
Maths Week runs from November 9th to 14th and children of all ages have been encouraged to take part in the activities going on to raise the profile of the subject.
TCA is joining the TT Rock Stars competition against all other enrolled schools in the country, and every game students play will count towards both their class and the school total.
The aim of Maths Week is to change the conversation about maths to be more positive; to allow children form all social and economic backgrounds to access and enjoy interesting mathematical experiences; and to make maths accessible and enjoyable.
For more details click here.