Scholars Programme offers university-style learning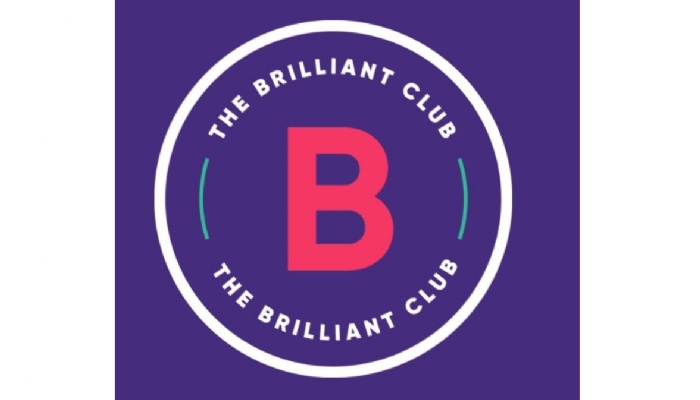 Students will experience university-style learning and develop their critical thinking with the launch of this year's Scholars Programme at TCA.
A number of students in years 9, 10 and 12 will work with a PhD researcher on a university-style module, based on the researcher's expertise.
They will take part in weekly tutorials to work on projects pitched at a Key Stage above where they are currently studying, in order to develop their knowledge and learning skills.
It is the second year TCA has taken part in the Scholars Programme, an initiative run by The Brilliant Club which aims to increase the number of pupils from underrepresented backgrounds progressing to highly-selective universities.
The programme got off to a great start following its launch at TCA, with 24 Year 9s, 12 Year 10s and 12 Year 12s taking part.
Staff reported that students showed great enthusiasm and had inspiring sessions with their PhD tutors and team leaders.
Year 9 students will be studying 'Introduction to Literary Theory' with PhD student Tessa Peres, who has just finished her studies in English at the University of Cambridge.
During the launch event, students analysed fairy tales using Horace's Theory. Throughout the day they had a chance to learn more about academic skills and academic discussion, and discovered what life at university is like, including the differences between school and university.
For Year 10, their topic is 'I'd turn back if I were you', looking at English and German perspectives of the ecoGothic (ecoGothic brings together the natural world and the Gothic).
Students will examine the ways in which nature is represented in literature and culture. They will consider how, through destruction of the environment, we have come to view nature as a resource to be exploited - something the course aims to challenge. The idea of ecoGothic encourages us to view the natural world as powerful, sometimes frightening, and always thrilling. Students will be encouraged to challenge their own thinking about the natural world.
Their tutor is Amy Ainsworth, who is completing her PhD at the University of Cambridge.
The topic for Year 12s is 'A Biography of the Brain: The Evolutionary History of the Nervous System'.
With help from their PhD tutor Giacomo Gattoni, students will examine how the brain's complex structure evolved from our distant ancestors and how it contributed to our success.
The project will explore the evolutionary origin of our nervous system and its history from the first animals to the present, looking at the most recent discoveries but also at the mysteries that we still have to solve.
The course will combine evolutionary, developmental and cellular biology, genetics and ecology, to show how evolution can explain the history of life on earth at multiple levels, from molecules to species.