Remembrance Day: Recommended reads & resources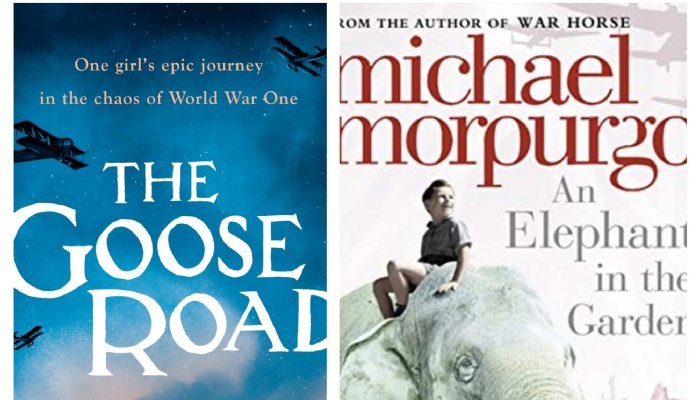 Remembrance Day may have prompted students to find out more about what it is and why it is commemorated here in the UK as well as abroad.
Every year the nation unites to make sure that no-one is forgotten and to remember and honour
those who have sacrificed themselves to secure and protect our freedom.
Here are some resources to find out more about Remembrance Day and some suggested reads with a wartime theme that may help you imagine what it was like living through those times.
Newsround
Remembrance Day: Why do people wear poppies?
Quiz: Remembrance Day in numbers
More resources
Read: In Flanders Fields by John McCrae
When We Were Warriors author Emma Carroll explains why it's so important that children have war stories to read - and what they can learn from them.
Author Tom Palmer explains why he writes about war.
Read: Chapter 1, Over the Line, Tom Palmer
Read: Chapter 1, Armistice Runner, Tom Palmer
Read: Chapter 1, D-Day Dog, Tom Palmer
Book lists
https://www.booktrust.org.uk/news-and-features/features/2018/november/10-kids-books-about-war-a-journey-and-a-sense-of-hope/
https://www.booktrust.org.uk/booklists/w/world-war-i-childrens/
https://www.booktrust.org.uk/booklists/w/world-war-ii-childrens/
https://readingagency.org.uk/books/75th-d-day-anniversary.html