Hay Festival: Winter Weekend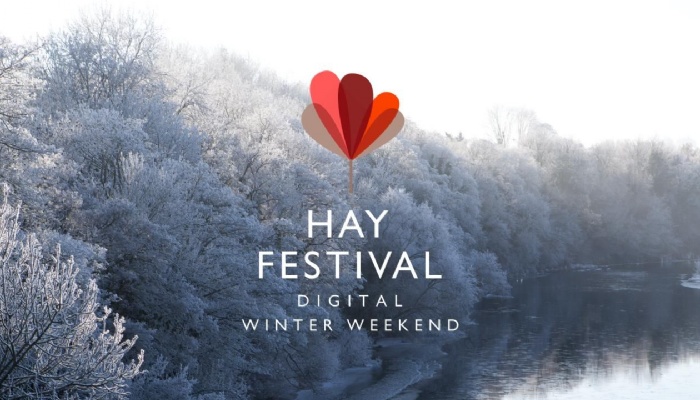 Students may be interested in a free online event, the Hay Winter Festival, which brings writers and readers together in a digital wonderland of storytelling, comedy and family fun.
Now in its 21st year, the Festival is being streamed live from November 26th to 29th, with a star-studded line-up of speakers and performers.
Browse the programme and click 'register' for any event you wish to see. You will need to log in to the website or create an account in order to do this.
Suggested events
For children age 9+ years:

Benjamin Zephaniah: WICKED WORLD!
Saturday 28 November 2020, 10am – 10.30am
This high-profile international author, poet and performer has an enormous breadth of appeal, equally popular with adults and children. Join him as he reads from his latest children's poetry collection Wicked World!

For children age 12+ years:

David Olusoga: BLACK AND BRITISH – A SHORT, ESSENTIAL HISTORY

Sunday 29 November 2020, 10am – 10.30am

An introduction to Black British history for readers of 12+ by historian and broadcaster David Olusoga. When did Africans first come to Britain? Who are the well-dressed black children in Georgian paintings? Why did the American Civil War disrupt the Industrial Revolution? These and many other questions are answered in this essential introduction to 1800 years of Black British history: from the Roman Africans who guarded Hadrian's Wall right up to the present day.