IT support for students and families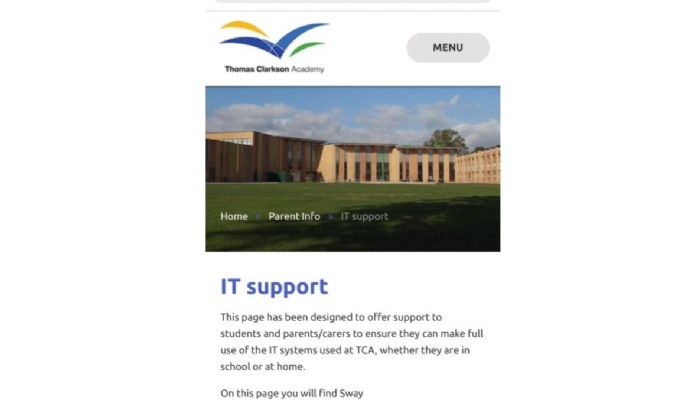 We have set up a dedicated IT support page on our website for students and parents/carers to ensure students can make full use of the IT systems used at TCA, whether they are in school or at home.
The page, which can be accessed via the Student or Parent tabs of the website, includes what to do if you've forgotten your password for different applications, and step-by-step guides on how to use the academic software applications at TCA.
We hope families find this information useful – please get in touch using the contacts provided on the IT support page if you have any further enquiries.