Students aiming for Oxbridge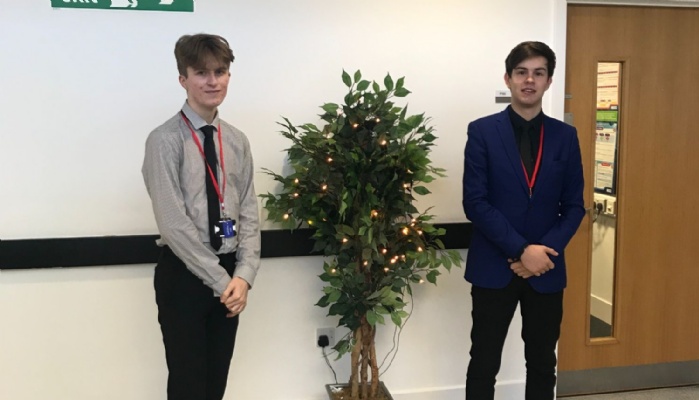 This year's UCAS applications include 21 to Russell Group universities, three to Oxbridge and one to study medicine.
This summer saw TCA's first Oxbridge student, Anna Ivaskevica, secure a place at the University of Cambridge to read English, and it is hoped that more students could soon be following in her footsteps.
Among them are Max Hamilton and Callum Sturman who both have interviews at the University of Cambridge this week. Max is hoping to study English Literature, while Callum has applied to study Natural Sciences.
Other degree courses our students are applying for include: medicine, business, English Literature, teaching, mathematics, physiotherapy and psychology.
Head of Sixth Form Miss Hornby said: "The university application process is rigorous and incredibly competitive; many students have had to complete interviews and presentations, which of course have all been online this year.
"I am very proud of the specialist one-to-one support the students receive here at TCA; they are thoroughly prepped, and our Careers Leader Mrs Read works tirelessly to ensure the applications are of the highest standard.
"I am very proud of the resilience and ambition shown by the Year 13 students this year, who are working through an incredibly challenging time, with an admirable attitude. I am incredibly excited for the bright futures ahead of them."
Follow @thomasclarksonacademy6th on Instagram for more news from our Sixth Form.