Sophie invited to county tennis training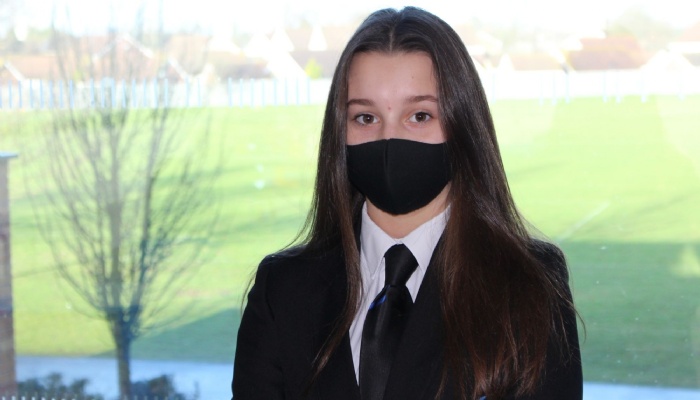 Tennis star Sophie Tjurina has been invited to join the under-18s county training sessions after some impressive performances.
Sophie, who is 14, won the under-18 girls county tournament in Boston and also came third in the regional under-16 girls tournament at Norwich during October half-term.
A member of Cambridge Lawn and Tennis Club and Wisbech Tennis Club, Sophie has been playing tennis since she was five. Under normal circumstances, she plays tennis around five times a week and would like to play professionally when she is older.
We wish Sophie the best of luck with the county training sessions and look forward to hearing how she gets on.