Postive feedback from students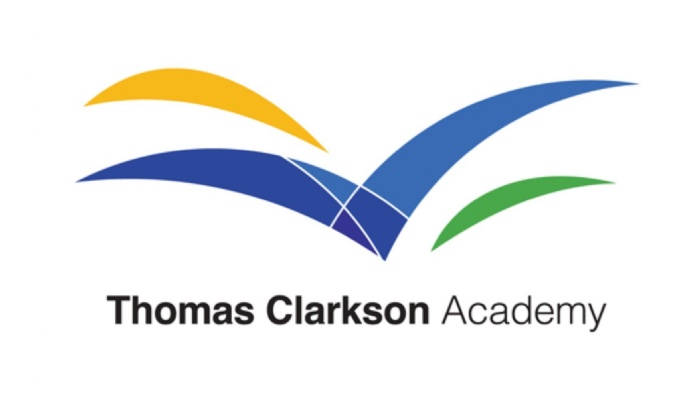 We've had some fantastic feedback from students following the transition to online learning and 'live' lessons:
"Ever since we began our live lessons, I immediately felt the level of support on offer from my teachers sky-rocketed. Having the teachers so conveniently on the other end of a Teams meeting enables us to interact with them so easily. All of my teachers are also positively encouraging that we provide them with as much evidence which proves that they truly care for each individual's final grade, and would love to see them get the most out of their education."
"I have really enjoyed the ease of getting to various lessons through the click of a button. I appreciate the extent most of my teachers go to making the live lessons feel like normal through constant engagement with the class."
"Online learning has been extremely helpful to me and many of my peers. I've been able to benefit from many of the lessons, as I would do at school normally. The live lessons give me an opportunity to discuss the topic with my teachers as I would do in lessons and it is much easier to ask questions. It allows me to work at my own pace, which I like, and gives me an easier way to learn. Teachers are always online, meaning I can receive the support I ask for and they are always willing to help."
"The teachers of TCA have made the online learning experience an easy transition from the traditional, in- class, learning experience. The teachers have well adapted to teaching online. Lessons continue to be interactive for students, and students can work through tasks with more independence then before. I've particularly enjoyed how my art teacher, Mr Clifford, handles online lessons. Most of the lesson is independent work - with an introduction at the start every lesson, outlining where we should be and where are learning is heading. Another great example, Mrs Brett-Greenacre. Although she works through the powerpoint with anyone who needs assistance, students have access to the powerpoint from the beginning of the lesson, allowing students to work ahead at their own pace. I can work at my own pace, in my own environment, and have instant teacher feedback. The perfect ingredients for the recipe for success."
"Online learning for me has been quite easy to adjust to as there are zero interruptions during the lesson, which allows me and my classmates to focus more and complete work much quicker. Another good thing is that the lessons are way more organised this lock down, the teachers knew what to expect and they did a great job with having the online situation run smoothly for everyone."