LGBT+ History Month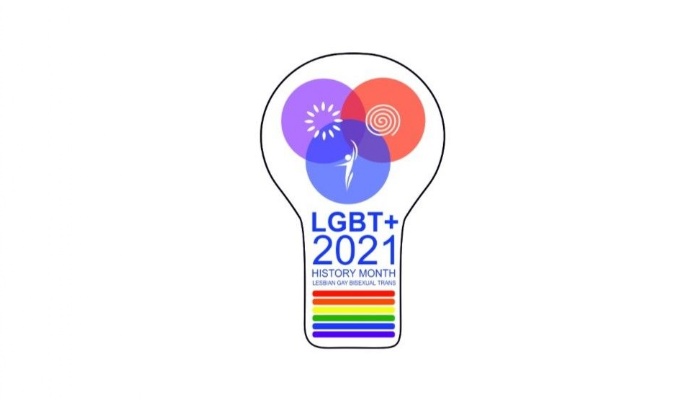 LGBT+ History Month is an annual celebration that provides education and insight into the issues that the LGBT+ community faces.
The theme for this year is 'Body, Mind, Spirit'. LGBT+ History Month aims to be a vibrant, exciting, informative and celebratory month, to educate out prejudice and make LGBT+ people visible in all their rich diversity.
LGBT+ History Month takes place every year in the UK in February. While LGBT+ History Month originated in the US in 1994, in the UK it began 11 years later following on from an initiative that was created by a couple of teachers.
In 2005, educators and activists Sue Sanders and Paul Patrick organised LGBT+ History Month as part of a Schools Out UK project, a programme that aims to educate young people about the issues members of the LGBT+ community face and to make schools feel inclusive for everyone, regardless of their gender identity or sexual orientation.
Cambridgeshire Collection: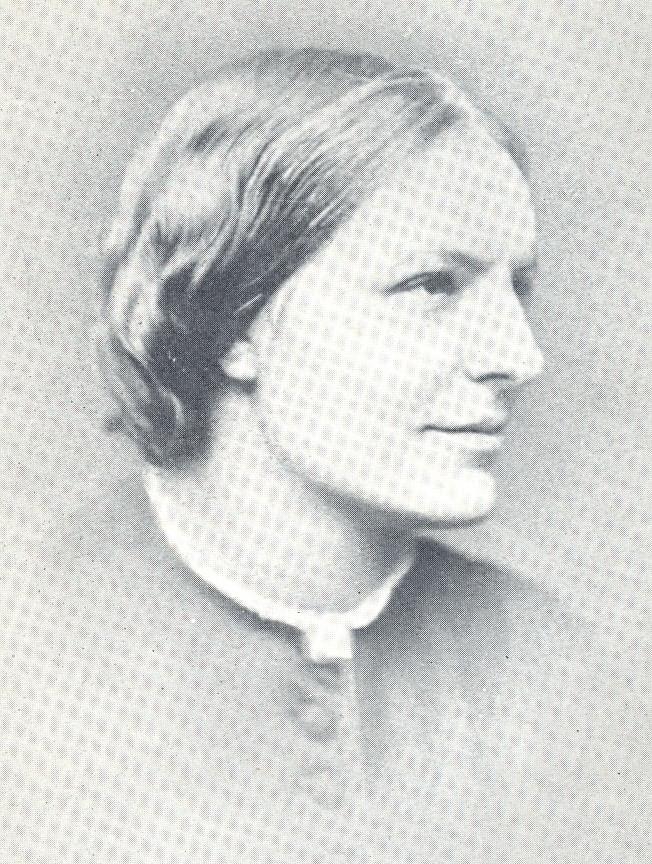 The Cambridgeshire Collection at Cambridgeshire Libraries is celebrating LGBTQ+ History Month on their first feature being not only a notable LGBTQ+ resident of Cambridgeshire, but also Wisbech.
Octavia Hill was born in Wisbech and you can visit her house there. She was one of the founders of the National Trust. She is buried in Crockham Hill in Kent with her partner Harriot Yorke. This picture shows her in 1882.
Reading inspiration/booklists
You may want to learn something new, want to understand more about how someone you know may be feeling, or just want to read a good book!
Look at the booklists and the titles available from the academy library for inspiration, where there is a wide range of fiction and non-fiction, including titles with LGBT+ themes or written by LGBT+ authors.
Our academy library books are available for ANYONE in our school community to borrow when we are back at school:
More resources - click on the links below
Children's author Susie Day picks her favourite middle grade books that explore LGBT+ issues – perfect for older children who want to know more.
Representation is so important, both for teens who are themselves LGBT and for others to gain more empathy and understanding (BookTrust)
One way to help ensure a future that is accepting, and kind is to share books that encourage empathy, and give LGBTQ+ characters a story of their own. Here are some suggestions to add to your bookshelves in 2021.
Want to listen to a book for a change? BorrowBox have lots of LGBT+ audiobooks available, and they are a mix of fiction and non-fiction, for adults and children. Log in to the app or website with your library card number to download and listen: https://bit.ly/2VIkbp3

Titles suitable for KS3+ include:
🎧Love Frankie by Jacqueline Wilson
🎧The Henna Wars by Adiba Jaigirdar
🎧Rick by Alex Gino

#LGBT+HistoryMonth #borrowbox #audiobooks #eaudio
Newsround:
Stonewall: LGBT charity marks 30 years fighting for equality
Why it's still difficult to be male, gay and play football
Articles:
The evolution of LGBT+ History Month
THE LGBT icons you need to know about
The Last Days of Archie Maxwell: Watch Annabel Pitcher read from her touching book
LGBT representation in children's and YA Books by Sita Brahmachari
Where to get support
If you feel you need support you can talk to someone you think will be supportive that you trust, such as a friend, family member, or maybe a trusted youth worker or teacher.
Please visit TCA's Safeguarding and information for families page: https://www.thomasclarksonacademy.org/news/?pid=3&nid=6&storyid=2354
Stonewall Youth have produced some useful resources for young people. Their Coming Out guide aims to answer questions young people may have, and their Staying Safe Online guide includes practical strategies to best support all children and young people online, including those who identify as LGBT.
You should always tell someone about the things you are worried about. If you'd like to speak to someone outside of your immediate circle, here are some places to find help:
If you need urgent help, you can contact Shout who run a Crisis Text Line. It's available 24 hours a day for anyone in the UK. Text CONNECT to 85258
You can contact Childline to speak to a counsellor online or over the phone.