'Consider University' webinar from the University of Cambridge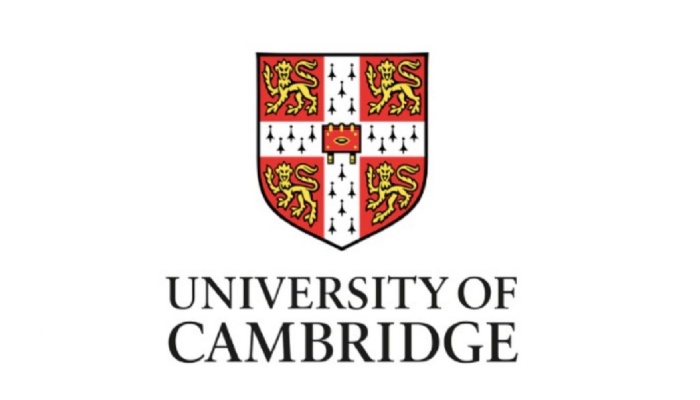 Students may not be able to visit universities at the moment, but a group of Year 10s discovered more about higher education thanks to a webinar from the University of Cambridge.
The 'Consider University' webinar included talks on what university is like, how the style of learning differs to that at school, and how attending university can broaden students' opportunities in later life.
The group heard from some undergraduate students who shared their own experiences, from being in Year 10 to where they are now, which helped to outline the different steps along the way to higher education. The students also got to trial mini taster lectures to get a real feel for university life.
Year 10 Raising Standards Leader Mr Cronin said: "The session ended with a focus on making informed decisions and thinking of the bigger picture, which was a real takeaway for the students.
"The feedback was overwhelmingly positive with the majority saying it helped open their eyes to the different options they have available to them in higher education.
"Many felt inspired and feel it has given them a clear goal that they want to strive towards."