Brooke Weston Trust's founding school selected as regional Teaching School Hub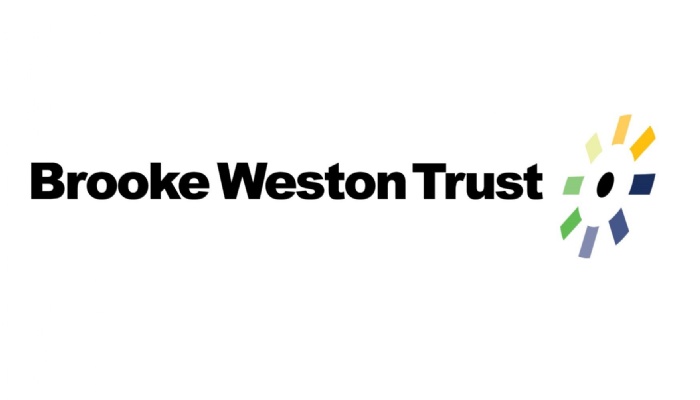 Brooke Weston Academy, the founding school within Brooke Weston Trust, has been selected to become one of the 81 new regional Teaching School Hubs in England under new plans announced by the Department for Education this week.
The plans will establish regional teacher training hubs to provide nationwide coverage for the first time and provide all schools with a clear local centre of excellence for teacher training. Brooke Weston Academy in Corby, Northamptonshire, will become the Teaching School Hub for teachers at every stage of their career, across Northampton, South Northamptonshire, Daventry, Wellingborough, Kettering, and East Northamptonshire.
Andrew Campbell, Chief Executive of Brooke Weston Trust, said: "We are delighted to have been recognised as a centre of excellence for teaching training and development.
"The Brooke Weston Teaching School Alliance has been very successful for many years, supporting over 3,000 teachers to improve their practice or gain professional teaching qualifications. As one of the new Teaching School Hubs we look forward to building on these strong foundations and welcome the opportunity to collaborate extensively across Northamptonshire.
"Our aim is to make sure every teacher in our region has access to the highest quality professional development, that will ultimately improve the standards of teaching and learning, opportunities and outcomes for young people in our communities."
Brooke Weston Academy became one of the first 100 schools to be awarded National Teaching School status in 2011 when it established Brooke Weston Teaching School Alliance. This alliance has been responsible for delivering teacher training and development through its partnership in Northamptonshire, Cambridgeshire, and Fenland, alongside other teaching school alliances in the region.
The new hub model, which will be operational by September 2021, simplifies the support schools and teachers can access by giving each hub a defined geographical area and access to reformed nationally recognised qualifications. The Northamptonshire Teaching School hub will support over 300 local schools.
The hubs will provide high-quality professional development to teachers and leaders at all stages of their career and play a key role in helping to build up trainee teachers as they enter the workforce. This will further level up the quality of teaching, allowing every child to receive a world-class start in life no matter where they are born.