Booker Prize nominated author sends message to Sixth Form Book Club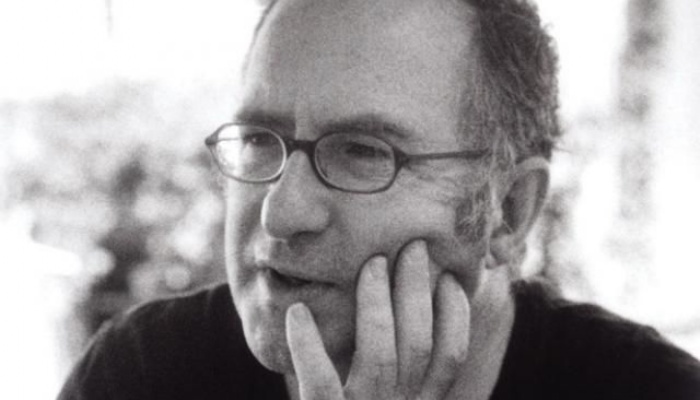 An author recorded a special message for our Sixth Form Book Club after students read his Booker Prize nominated novel.
John Lanchester sent the message after Head of Sixth Form Miss Hornby contacted his agent.
Members of the Book Club, which was set up recently as part of the Sixth Form Enrichment Challenge,
have been reading The Wall, a dystopian work of fiction which was longlisted for the Booker Prize in 2019. The book explores what society could be like after a climate disaster. 
In his message, Mr Lanchester congratulated the students on taking on the challenge and engaging in extra reading during such a difficult time. He also said he was very proud of the resilience, tenacity and stoicism the students were showing in their approach to the Enrichment challenge and their online work. He thanked the students for reading his book and said that it had made him feel "thrilled and warmed" to think of the group reading and discussing his book.
Miss Hornby said: "When I messaged John's agent, I didn't expect a response, but I was really pleased with his reply. He showed a great interest in the students and gave them a fantastic insight into what motivated him to write the book. It's also great to hear how impressed he is with the students and their determination to continue to develop and learn, despite the current barriers." 
Student reviews of The Wall:
"I was truly blown away by the ending, I didn't see it coming at all! I thoroughly enjoyed the book and it certainly kept me on my toes."
Jenny Ford
"The book is so gripping, and thank you so much for the video message!"
Emilia Riley
"The Wall is one of the best books I have read in a while."
Jenna Keely