World Earth Day - April 22nd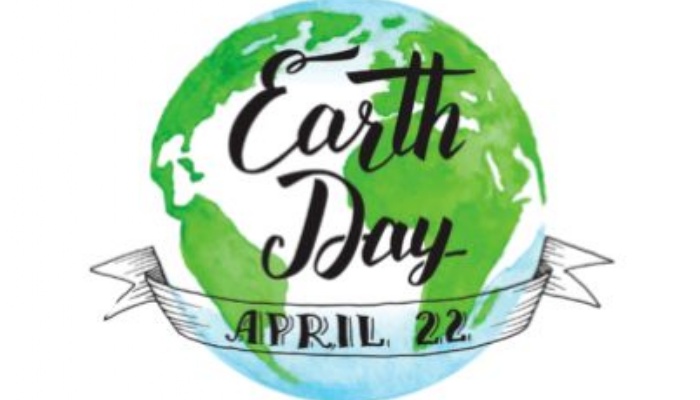 Earth Day, which is celebrated on April 22nd each year, is dedicated to awareness about the various environmental challenges that face our planet.
Co-ordinated by the Earth Day Network, 193 countries around the world have their own version of celebrations. In many places, Earth Day forms part of Earth Week: a longer period of climate awareness that includes activities and campaigns. Find out more here.
Earth Day: How green are you? Take the Newsround quiz.
If you are interested in finding ways to help the environment here are some ideas you may find useful.
Below, you'll find some inspiration for your 'to be read' booklists - the titles are available to borrow from the academy library. Miss Robinson said: "There is a mixture of fiction and non-fiction titles with environmental themes available from the academy library. Some stories may be set in an imaginary world, but can still make us think about our planet now, the various environmental challenges it faces and what the future may hold, alongside how we could make a difference to our planet this Earth Day."
From climate change to animal conservation, these books will encourage children and young people to think about and discuss pressing issues about the environment.