Staff achieve Qualified Teacher Status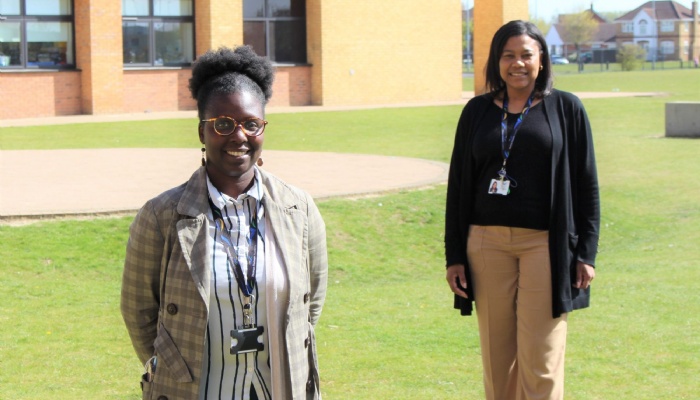 Congratulations to two members of staff who achieved Qualified Teacher Status (QTS) this month.
Mrs Dennis and Miss Ramarope, who work in the maths department, faced the additional challenge of completing the majority of the course online due to the national lockdown at the start of the year.
Both Mrs Dennis and Miss Ramarope gained their teaching qualifications in their home country, South Africa, and completed an intensive programme while working at TCA to achieve QTS in this country.
Miss Ramarope completed her PGCE in South Africa and taught there for a while before moving to England and starting at TCA in 2017.
Mrs Dennis taught in South Africa for eight years, then in London for six years before she returned to South Africa where she taught for ten years. Three years ago, she came back to the UK and started at TCA. Mrs Dennis is now hoping to complete a Masters as she continues her professional development.