Boxing fitness sessions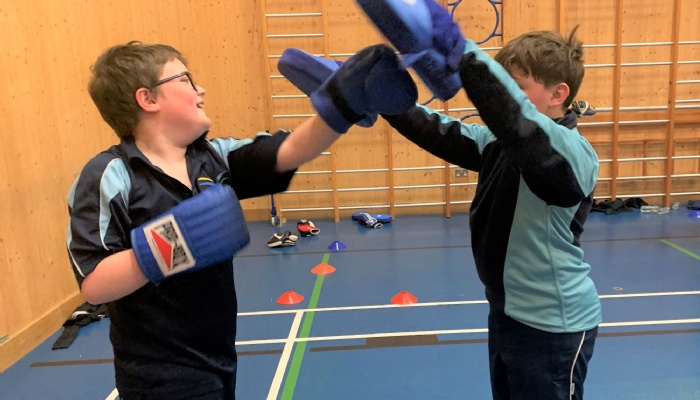 Students got to try something new when the Youth Dreams Project delivered boxing fitness sessions in school.
Coach Wayne Stainsby led five sessions which were thoroughly enjoyed by students, and the feedback from Wayne was very positive. Head of PE Mr Hooper said students did themselves and the school proud.
The Youth Dreams Project aims to help young people build self-esteem and encourage positive life choices, motivating them through sports coaching.
There will be two more sessions in the coming weeks, on May 12th June 9th.