Football Fun Factory for Year 7s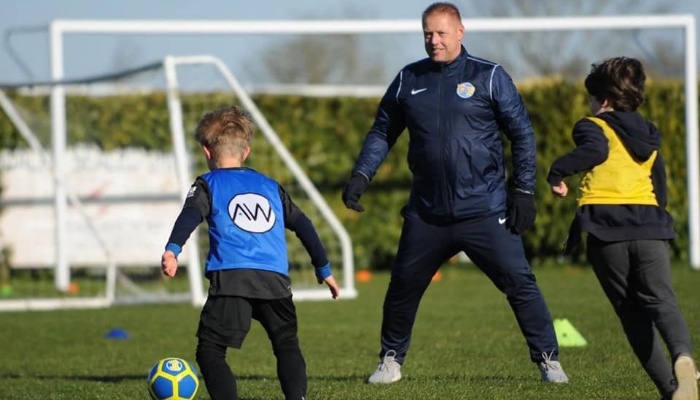 Calling all Year 7s: The Football Fun Factory is coming to Wisbech.
Led by UEFA B qualified Coach Andy Rowe, the football development sessions are for boys and girls, of ALL abilities, ages 5-12.
The Football Fun Factory offers 3 weeks of free sessions to all children registered to enjoy fun based football activities, in a pressure free environment.
Details:
Harecroft Rd AstroTurf, Wisbech, PE13 1RL
Wednesday 16th, 23rd, and 30th June, 2021
5-6pm/6-7pm
To register, visit: www.thefootballfunfactory.co.uk/freetrial
Watch more here: https://youtu.be/8r3JMZ1twdA