Year 7 winners in science innovation challenge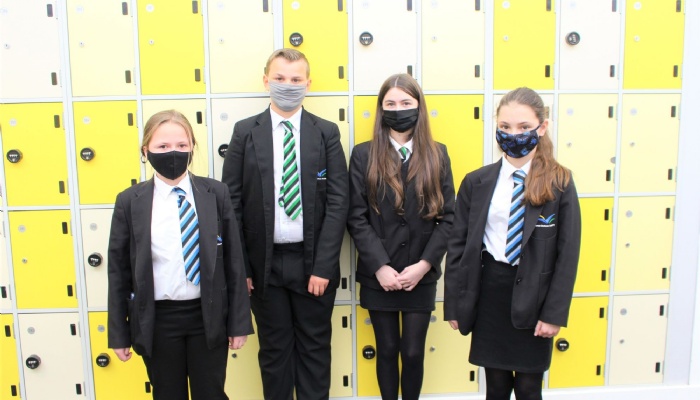 The Year 7 winners of the Science Week poster competition have been announced, with staff impressed with students' innovative ideas.
The theme was 'Innovating for the Future' and students were challenged to research and present their idea during a two-hour lesson.
Paige Adams and Sam Forth were the Year 7 winners after designing a 'Magno' glove which could connect to the nervous system to help pick up heavy objects.
The runners-up designed 'Defog' face masks which don't steam up glasses and feature a range of customisations.
Well done to the winning teams!