Refugee Week 2021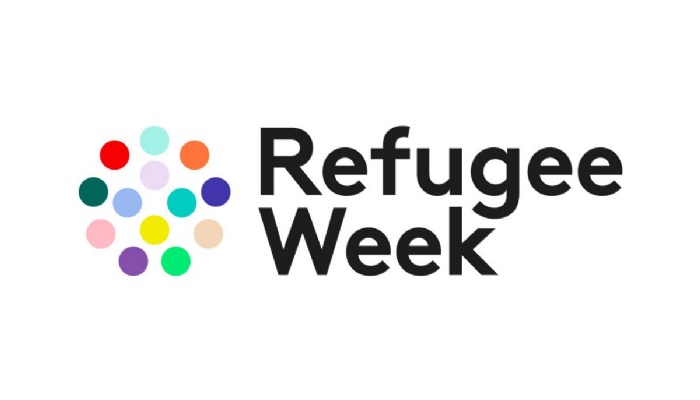 Pop star Rita Ora, Inter Milan footballer Victor Moses, author Judith Kerr and Marks and Spencer founder Michael Marks — all famous people you may not know were refugees.
To mark Refugee Week, librarian Miss Robinson has pulled together lots of thought-provoking resources to help young people understand what it really means to flee your home and have to start your life over.
Following Empathy Day last week, this week is Refugee week from the 14th to 20th June, with World Refugee Day on the 20th June.
refugee: A person who has been forced to leave their country in order to escape war, persecution, or natural disaster.
Refugee Week is a UK-wide festival celebrating the contributions, creativity and resilience of refugees and people seeking sanctuary. The event enables people from different backgrounds to connect beyond labels, as well as encouraging understanding of why people are displaced, and the challenges they face when seeking safety.
The theme of Refugee Week 2021, We Cannot Walk Alone, is an invitation to extend your hand to someone new. Someone who is outside your current circle, has had an experience you haven't, or is fighting for a cause you aren't yet involved in.
BookTrust Article Catherine Bruton felt inspired to write the story of a Syrian refugee in her new book - but how could she tell it properly? She talks about how she approached No Ballet Shoes in Syria.
Catherine Bruton introduces No Ballet Shoes in Syria.
"No-one chooses to be a refugee": Victoria Jamieson and Omar Mohamed on When Stars Are Scattered.
When Stars Are Scattered book trailer.
BookTrust's list for older children and teenagers — "Since asylum can be a confusing issue for teenagers (and even adults), here are some books that explore what it really means to flee your home and have to start your life over."
BookTrust President Michael Morpurgo's new book, Boy Giant, is a retelling of the classic story Gulliver's Travels, replacing Gulliver with young refugee Omar. Here's why he decided to write it.
Michael Morpurgo "It seems to me to be very important that children these days grow up with an awareness of the world around them....It's a question really of developing our sense of compassion, of understanding of the lives of others."
LoveReading4Kids article on Books to Raise Awareness.
Watch/read:
Refugee Week: Famous people you might not know were refugees (BBC Newsround)
Mo Salah is calling for better education for refugee children (BBC Newsround)
The children travelling across Europe on their own (BBC Newsround)
Refugee Moner on escaping a war and settling in England (BBC Newsround)
Author Ele Fountain explains why she writes about hard-hitting subjects, from refugees to climate change, to empower young readers – and why it's important to give hope and adventure, too.