Sports Themed Non-Uniform Day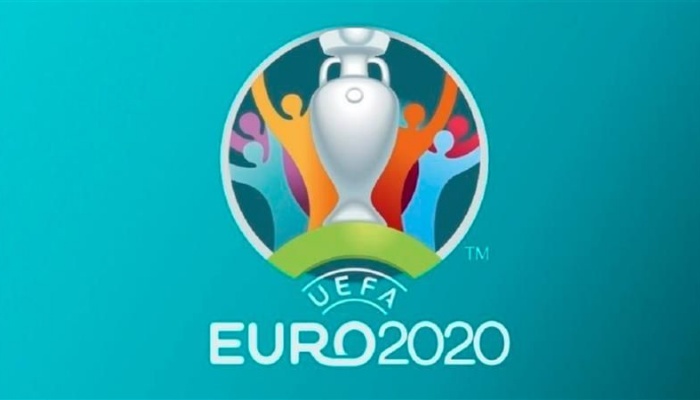 Each year we take great pride in supporting one of our local charities that has achieved national recognition – Scottie's Little Soldiers. It supports the children of families that have lost a parent in service to our country in the armed forces.
The amazing experience of Euro 2020 is just the kind of event where we can reflect on how lucky we are to have the chance to experience it with our loved ones – but also together as a community.
So on Monday 12 July 2021 we are having a non-uniform day – with a theme of Euro 2020. Students may wear sports clothing.
It is not compulsory to take part and students may of course choose to wear school uniform if they prefer. Students that would like to participate must pay £1 and this money will go to the charity Scotty's Little Soldiers.
This link to such a great charity ensures that whatever the result – it will be a great shared celebration.
And without wanting to Jinx it……. It's coming home…