Nine great reasons to join us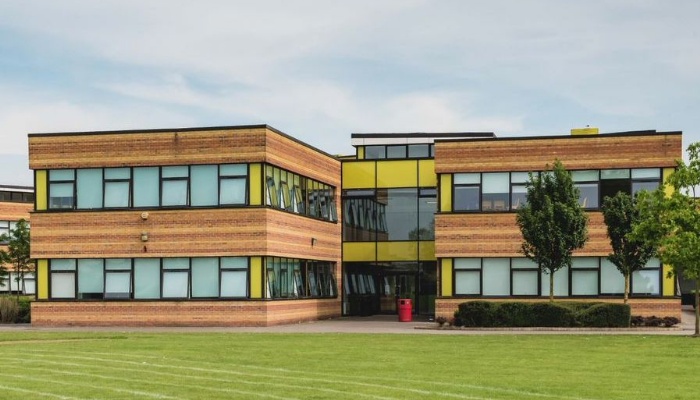 There are a whole host of reasons to attend our academy, from a spectacular climbing wall in our Eden area to inspirational teachers and an amazing environment.
Making the right choice about education has never been so important, and we would be delighted to tell you more about our academy along with what we have to offer and, to make a start, here are just nine great reasons from Ofsted to choose us:
Substantial improvements - parents and carers, pupils, staff and members of the community comment on the positive changes. They say the school is unrecognisable from a few years ago.
Quality - in both teaching and behaviour. Leaders have high expectations of all pupils and what they can achieve.
Motivate - staff motivate pupils to work hard and try their best. Sixth form students want to learn and are good role models to younger pupils.
Safe and supported - pupils are known as individuals by their teachers and other staff. The atmosphere in school is a calm and orderly environment.
Ambitious - the curriculum is ambitious for all pupils with extra needs or disabilities.
Succeed - designed to succeed, the curriculum has a broad range of topics arranged thoughtfully and carefully to create 'tickets for life.'
Committed - leaders are committed to developing pupils' wider interests and talents with a range of extracurricular activities. They provide helpful careers advice and guidance to broaden aspirations.
Strong knowledge - teachers use their understanding of what needs to be taught to plan learning to meet the needs of the pupils.
Dedication - the school is well led, the dedication of leaders and governors, pupils and the local community is impressive. Governors and trustees know the school well and leaders work hard to engage parents and gain the confidence of the community.
Find out more great reasons to join our academy here