Poetic contest for students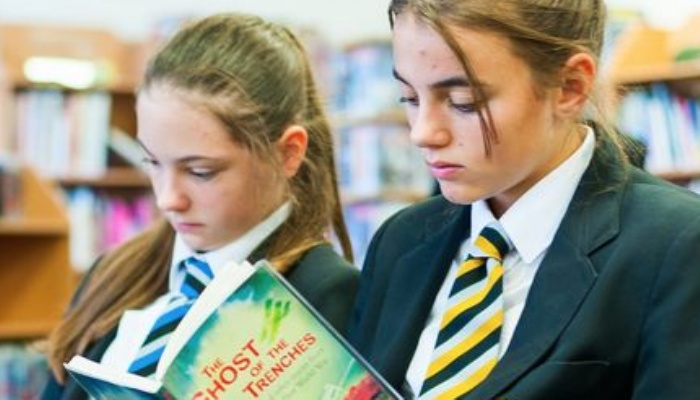 Are you a poet but too shy to show it?
Well, now is your chance to show off as we mark National Poetry Day on Thursday at our academy and our librarian is inviting all students in every year group to enter a competition.
Students can write a poem in any style, from sonnet to free verse, and need to make sure all the entries are in by 4pm on Monday, October 18 to be in with a chance of winning a signed copy of former Children's Laureate Chris Riddell's novels and a gift voucher.
There is plenty of inspiration both in our own library and online - particularly at https://nationalpoetryday.co.uk/
National Poetry Day is a Forward Arts Foundation initiative to encourage the discovery of both discovering and creating poetry.