We will be stopping to Take 10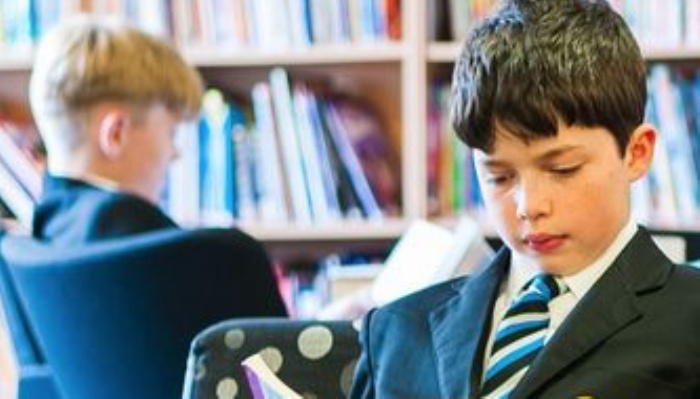 On Friday morning we will all be stopping for ten minutes to take the time for a quick read as part of a national initiative.
Author Louisa Reid will be hosting a virtual event for secondary schools as part of the Take 10 project on Friday morning and our pupils will be among those taking part.
It's a great way to encourage all our students to pick up a book and lose themselves for ten minutes during a busy week. Just ten minutes of reading every day will improve literacy skills and support mental wellbeing.
As a reading school, all students in Key Stage 3 are required to have a book in their pocket every day and all students will be carrying books on Friday as part of the event, organised by the National Literacy Trust.
Take 10 is also aimed at businesses and families, so there's no excuse for not picking-up a book and having a read. Then repeat daily.
https://literacytrust.org.uk/events/take-10-author-event-october-2021/