Additional Covid-19 Control Measures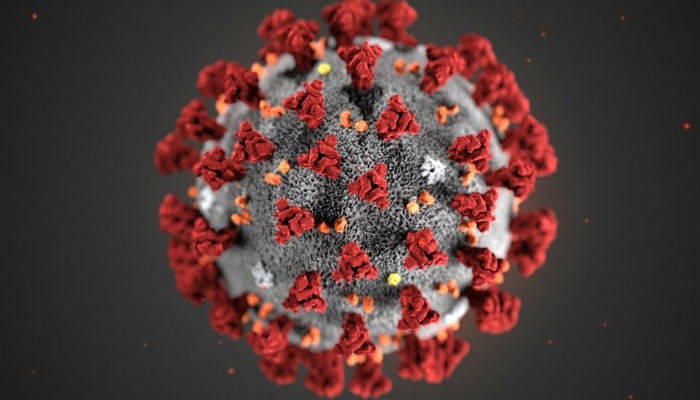 Update 29th November 2021
On Saturday 27 November, the Prime Minister announced new temporary measures following the emergence of the Omicron variant of COVID-19 in the UK.
The new measures will be introduced as a precaution to slow down the spread of the variant while the government gathers more information and they will continue to keep this under review as the situation develops.
Face coverings
Face coverings should be worn in communal areas in all settings by staff, visitors and students in year 7 and above, unless they are exempt.
Pupils or students (in year 7 or above) should continue to wear face coverings on public and dedicated school transport, unless they are exempt.
Testing
All educational and childcare settings should continue to encourage staff and students to test twice weekly using lateral flow device (LFD) tests.
Contact tracing and isolation
The current guidance on contact tracing and isolation remains in place. In addition to these, any suspected or confirmed close contacts of the Omicron variant will be asked to isolate for 10 days regardless of vaccination status or age. You will be contacted directly and told to isolate.
Vaccination
All eligible staff and students aged 12 and over are encouraged to take up the offer of the vaccine, including boosters.
Vaccines are our best defence against COVID-19. They help protect young people and adults, and benefit those around them. Vaccination makes people less likely to catch the virus and less likely to pass it on.
To book a vaccination, please visit: Book or manage a coronavirus (COVID-19) vaccination – NHS (www.nhs.uk).
Changes to the red list for international travel to England
Individuals arriving in England from red list countries must follow the red list rules.
South Africa, Botswana, Eswatini, Lesotho, Namibia and Zimbabwe moved onto the red list at 12pm Friday 26 November.
Angola, Malawi, Mozambique and Zambia were added to the red list 4am Sunday 28 November.
Schools, out of school settings and colleges will want to consider whether to go ahead with planned international educational visits at this time, recognising the risk of disruption to education resulting from the need to isolate and test on arrival back into the UK.
Please find here a Letter from BWT CEO Dr Andrew Campbell in response the Prime Ministers announcement.
As you will be aware, following advice from Cambridgeshire County Council and the Director of Public Health, Thomas Clarkson Academy had already re-introduced the use of face coverings in communal areas and some other additional mitigation measures before the October half-term. The new Government guidance reinforces the measures we already have in place and now applies to all schools in England.
In line with the new guidance, Thomas Clarkson Academy will therefore be continuing with the measures outlined below until further notice:
Face Coverings
As was the case in the Autumn term last year, it will be mandatory for every student to be wearing a face covering on arrival at school and to wear a face covering in ALL inside areas except classrooms unless they have a specific medical exemption. Sanctions will be applied in line with our Behaviour Policy if students fail to do so.
Face coverings should also continue to be worn on public and dedicated school transport, unless they are exempt.
A face covering is not required to be worn by students when outside for active break or lunch or when seated and eating. It is the responsibility of parents and carers to ensure their child has a suitable face covering to wear in school.
Staff
Face coverings should be worn by Staff in all communal areas and staff should socially distance from each other wherever possible. All staff meetings should also be held virtually unless absolutely necessary. Teaching will continue face to face as normal and masks will not be worn in the classroom.
Parents and visitors
All visitors are required to wear a face covering when entering the school and whilst they remain onsite. Parents should not make unannounced visits to the school and all meetings should be booked in advance and held virtually where possible. All non-essential events where parents visit schools will be held virtually. This means that parents evenings and similar events will to be held virtually.
Testing
We strongly encourage staff and students and families to continue with twice weekly asymptomatic lateral flow tests to help further reduce the spread of the virus. Once you have completed your tests the result should be recorded on the government website at https://www.gov.uk/report-covid19-result and also with us at Thomas Clarkson Academy at https://bit.ly/3hiOcbF
Testing kits are available in school for your child to take home and these can be collect them from Student Services or Reception.
Thank you for your continued co-operation and for helping to keep our Academy safe.
Richard Scott, Principal