Make a splash and help raise money for charity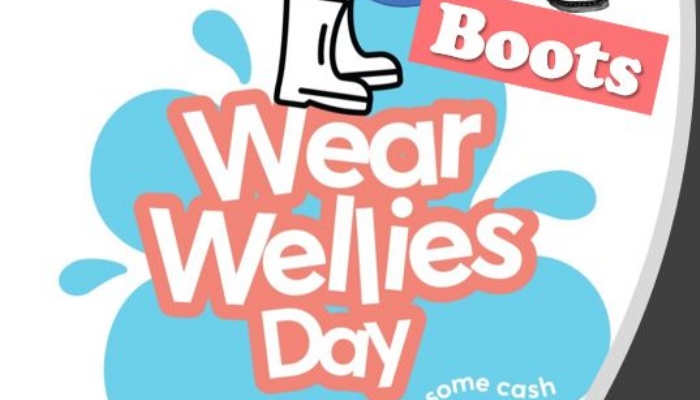 Put your best feet into your best boots and make a splash with us to help raise funds for a great charity before half term.
Students and staff are being invited to join in with Wear Wellies Day on Friday to help Winton's Wish - a charity which supports grieving children, their families and the professionals supporting them.
Everyone can make a splash to raise some cash by wearing either wellies or boots and donating £1 to the charity.
Winston's Wish was established in 1992 and last year it helped around 18,000 children and young people after the death of a parent or sibling.
For more information see www.winstonswish.org