A little history of our own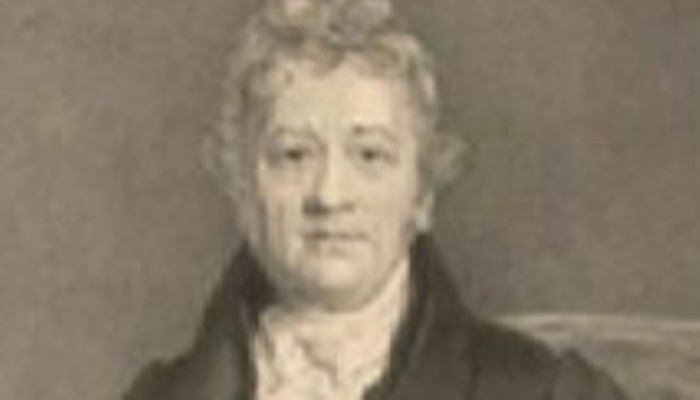 As we head towards the end of Black History Month we wanted to share a little history of our own.
Our academy is named after Thomas Clarkson who was born in Wisbech and worked with William Wilberforce to bring an end to slavery, and he helped found the Society for Effecting the Abolition of the Slave Trade.
He was born in 1760 and there is a blue plaque at his family's former Bridge Street home where they moved after the death of his father, a Church of England priest, in 1766. Thomas went to St John's College, Cambridge, and was ordained a deacon, but never took priest's orders to follow in his father's footsteps.
He published a pamphlet in 1786, it proved influential and the following year he approached William Wilberforce, who was an MP and sympathetic to the abolitionists' cause.
Over the next two years Thomas interviewed 20,000 sailors during his research into the slave trade he also visited ports around the country and rode 35,000 miles on horseback.
After a lengthy campaign his health began to fail and in 1794 he retired and took a step back for ten years before reviving the movement in 1804 with his allies and he mounted his horse once again.
Passage of the Slave Trade Act in 1807 ended the trade and also allowed the British navy to enforce the law. But Thomas continued campaigning to demand the total emancipation of slaves and in 1833 the Slavery Abolition Act was passed and in the same year Wisbech residents requested Thomas sit for a portrait.
Poet William Wordsworth even wrote a sonnet to him on the final passing of the 1807 Bill.
He died in September 1846 in Playford, Suffolk, where he lived with his own family. But his name lives on, not only with our academy and Clarkson Avenue, but with Clarksonville in Jamaica, named in his honour.
Our town's wonderful museum has a permanent display of his collection of anti-slavery artefacts (including the picture used with this story) and there is the memorial in the town which was unveiled in 1881.
Our school library has a huge range of books for Black History Month with a mixture of fiction and non-fiction on offer.