Finest festive jumpers on show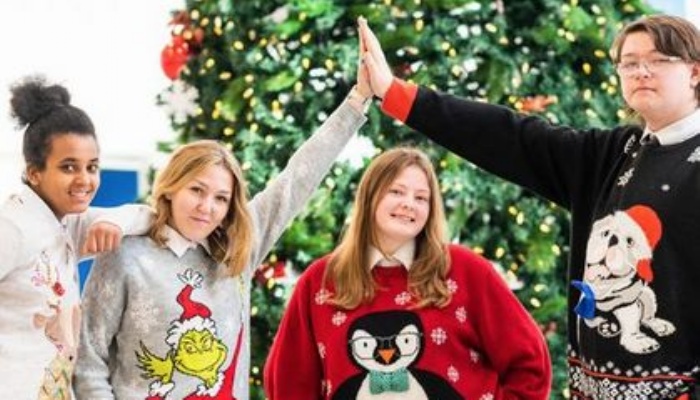 There were some amazing jumpers on display around school when students helped charity Save the Children.
Everything from The Grinch to penguins, Santa and The Elf were on display for the annual national event in the run-up to Christmas.
For a donation to the charity, students wore their finest festive jumpers and helped a good cause.