Spreading the festive feeling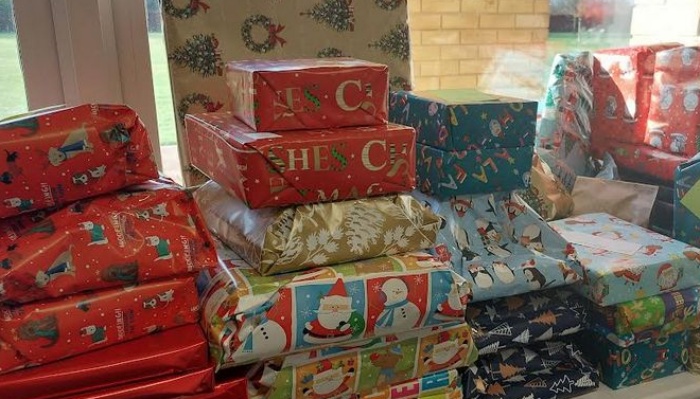 Kind-hearted staff have been helping to make Christmas a little more special for disadvantaged students at our academy.
Teacher Mrs Kendal was aware that there would be pupils who might not receive any gifts because their families were facing incredibly difficult financial times, so she decided to help.
Staff were asked if they could contribute a festive gift which could be sent home to help make someone's Christmas - and the response has been astounding.
More than 70 gifts, across all ages, have been donated and will be distributed to those who need them, with anything spare being donated to the Queen Elizabeth Hospital's children's ward in King's Lynn.
"The pandemic has made things very tough for families already in difficulty and I was aware that some of them just couldn't afford to buy Christmas gifts," said Mrs Kendal.
"Thank you to everyone who has contributed."