Enterprising way to learn about business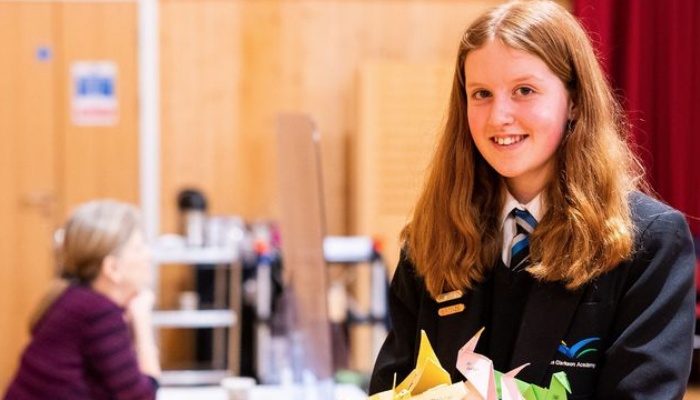 A group of our students had to make sure they had all their ducks in a row for a special challenge to test their entrepreneurial skills.
With the aim of making the most profit over five working days, Year 7 and 8 students had to buy materials, make ducks and negotiate a price to sell them. Their creations also had to fulfil a number of criteria and the team which made the most won a prize.
Each team member took on roles from company accountant to managing director, quality control and customer services - to give everyone involved an overview of life working in a real company.
The ducks they created to sell ranged from Easter Ducks to Careers Ducks and students worked hard to make sure their 'business' was successful.
"The students had a great time and really enjoyed the whole experience which gave them a real taste for business. They also developed their teamwork and communication skills," said Mrs Read, Careers Lead.
A number of exterior organisations came in to the academy to help, including staff from Wisbech companies Vine Law, Swann Edwards Architecture, the College of West Anglia, along with academy governors. There was also help from the Network of East Anglian Collaborative Outreach (NEACO) and Cambridgeshire's Growth Works organisation.