Making a splash for GOSH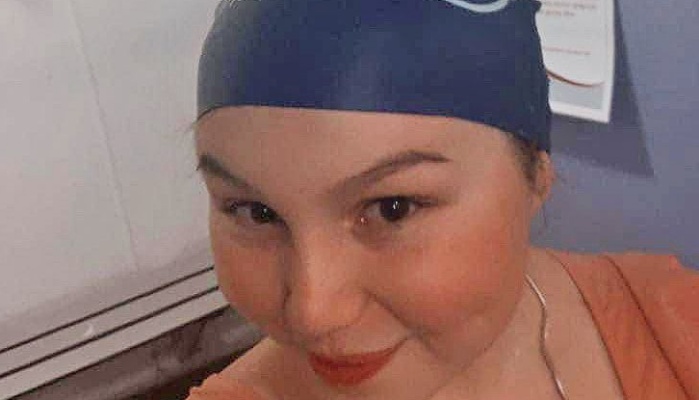 Student Alisha Cox is making a splash to raise money for a world-famous children's hospital.
After deciding to improve her fitness, Alisha opted for swimming as ongoing hip problems mean she struggles to run or cycle.
At the start of March she decided to swim 5k over the course of the month and raise money while doing it, but achieved her distance target in a little over two weeks and then decided to increase the distance.
Now she is looking to complete 10k before the end of this month and has already beaten her fundraising target for Great Ormond Street Hospital.
"I would like to raise money for Great Ormond Street Hospital and Children's Charity. This amazing hospital looks after such precious children everyday around the clock.
"It has been tough and I started slow. But I am so pleased and grateful for all the donations so far, but I would like to raise as much money as possible," she said.
Alisha completed her longest ever swim of 50-lengths on Thursday and says she is pushing herself to do a little more each time.
Donations can be made via https://www.facebook.com/donate/497764358722126/