Fundraising is no laughing matter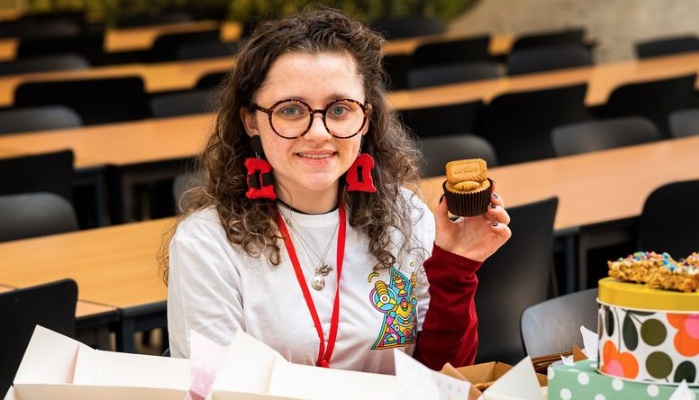 We raised more than £1,000 for Comic Relief with a non-uniform day and bake sale.
A great fundraising effort by everyone, particularly Evie who organised the bake sale which went really well, and the whole event achieved the fantastic total of £1,162.70.
"With charity being something so important to me, I wanted to be able to give to one that helps those that need it in the UK and all over the world. As we sold all the cakes and so many people came dressed in something red, I would say it was a great success," she said.
Evie now hopes to set up a fundraising committee to organise events throughout the academic year to help a variety of charities.
"If we were to have a committee, then we could make the events a great success every time and everyone could have a say on what charities they would like to support and the things they would like to do," she added.