Time for our Top Ten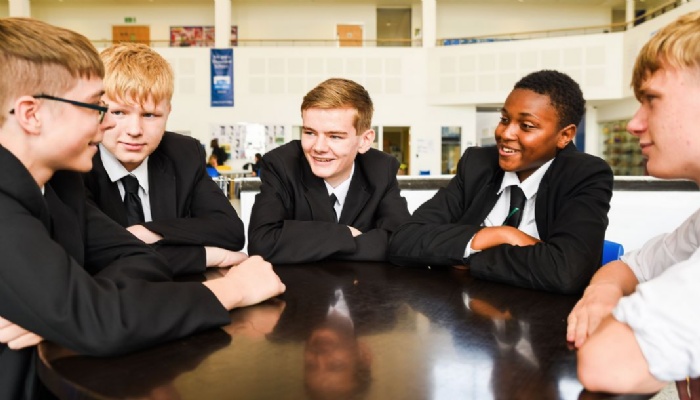 As exam season arrives with us once again, it's a good time to reflect on why our academy is rated good by Ofsted and how we work to ensure our students have the best opportunities to make the right future choices.
It's been a tough two years for all of us, but as we come out the other side of the pandemic there is a great deal to look forward to for the whole academy family.
Whether you are already a student, about to join us, a parent or carer, or a neighbour, our academy is full of motivated people with a common goal and we want to share one of many reasons why we are doing well.
Our leaders work together with the whole team, our students and the wider community to make our academy a centre for excellence. And Ofsted inspectors highlighted ten ways this comes about.
It said that our leaders:
have designed a curriculum that helps pupils to succeed

want pupils to gain qualifications that will act as 'tickets for life'

do not tolerate bullying and pupils say that adults deal with it effectively

have high expectations of all pupils and what they can achieve

have arranged the curriculum topics thoughtfully and carefully

provide effective support for pupils with social, emotional and mental health needs

are committed to developing pupil's wider interests and talents

provide helpful careers advice and guidance to broaden pupils' aspirations

ensure that sixth-form students have the support required to be successful

work hard to engage parents and gain the confidence of the community.
A top ten to be proud of.