Volunteers needed for summer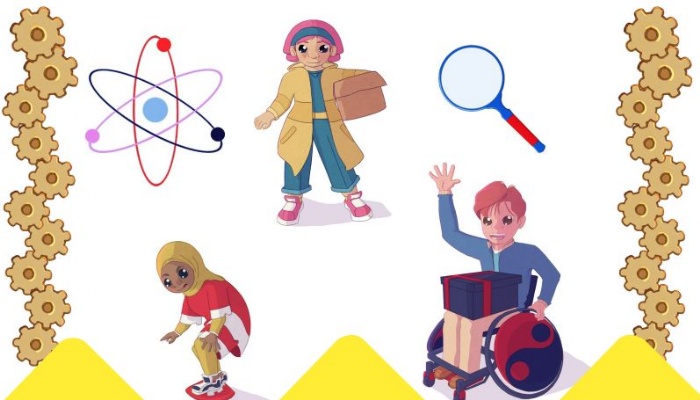 If you are aged between 12 and 18 there is a great opportunity to help younger students with their Summer Reading Challenge.
The scheme is being held at Wisbech Library and volunteers from our academy are being sought to help with activities and events.
Potential volunteers need to complete the form (attached) and the referee name and email section would be your form tutor and then return it to Wisbech Library, in Ely Place.
The Summer Reading Challenge is aimed at primary school aged children and it encourages reading for pleasure during the summer holidays. Wisbech Library arranges events and activities and looks forward to hearing form our students who are willing to help.
You will be contacted directly by the library if you are selected as a volunteer.