Are you ready to join World Book Night?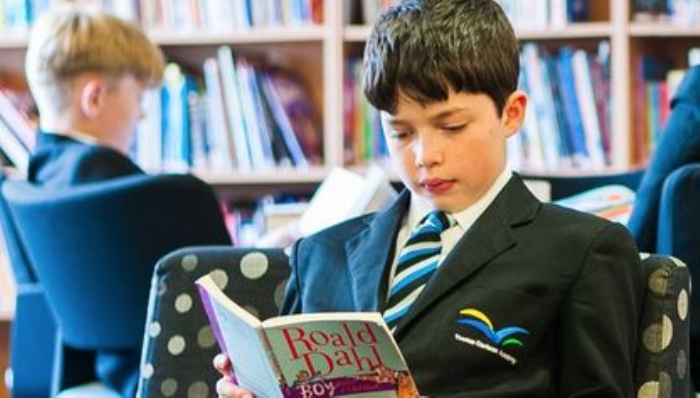 Are you ready for World Book Night on Saturday?
Grab your book and prep your socials because you won't be alone and there is plenty to share. Organisations and individuals hold events across the country to celebrate the difference reading makes to our lives.
How about a themed party, or book swap session? It's not too late to get involved and librarian Miss Robinson has shared ways to join the fun from home.
Borrow one of the World Book Night titles (see below) from our library or a Cambridgeshire library and read it on Saturday, April 23.
Take to your socials for #WorldBookNight and #ReadingHour to join the online celebration between 7pm and 8pm.
You can join Cambridgeshire Libraries online and then recommend a book to someone in your household, or a friend, to read now or add it to their To Be Read (TBR) list.
Have a sort of your own books and see if there are some to swap and some to donate to a charity.
You could even read an extract from a favourite story to someone at home, even your pet, and talk about why it is your favourite.
If you want to push the boat out, go for a literary themed food and drinks night on Saturday and create a menu for the occasion - maybe use Harry Potter inspired potions!
If you do any of the activities then let us know.
The titles below have been chosen because they are great for young adults and can be borrowed from our library.
The Upper World, by Femi Fadugba; All Our Hidden Gifts, by Caroline O'Donoghue and Punching The Air by Ibi Zoboi and Yusef Salaam.
Don't forget eBooks, eAudiobooks, and eComics are available free from Cambridgeshire Libraries.