Taste of University life at summer school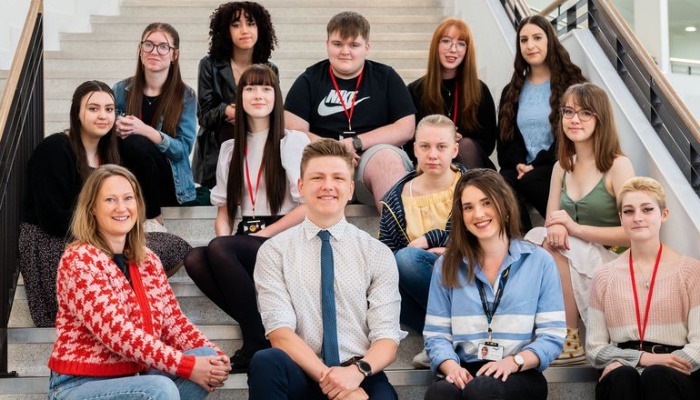 An up close and personal look at university life is being offered as part of a successful Summer School programme we are taking part in.
The Sutton Trust Summer School offers a fantastic opportunity for a group of our Year 12 students to discover what life is really like at university, exploring an academic subject choice of their own to experience studying as an undergraduate.
"This is a really exciting and invaluable experience as our students will get to work with leading academics and lecturers as well as having the opportunity to talk to current undergraduate students, allowing them to get a real feel for the university and the course," said Miss Honour, deputy head of sixth form.
This year a group of 8 have been accepted and they will all have the chance to make decisions about their future paths.
"I'm going to the University of Cambridge to study English Literature - it's a subject I want to pursue and have always had a passion for. I'm looking forward to the independence that will arise from this week; to be away from home, creating new memories and simultaneously forming a taste of university life," said Ellie.
Charlotte is heading to Durham University where she will be studying English.
"I'm looking forward to learning how university life is conducted, and how the course differs from A Level English. This opportunity is also allowing me to close the gap between my options," she said.
Elliot has a place at University College London to read law and said: "I am very interested in a career in law in the future and I'm looking forward to getting some experience of what university life is like."
And Jessie is also going to Durham University and says it will be a great opportunity to experience life as an undergraduate.