Help with a sporting chance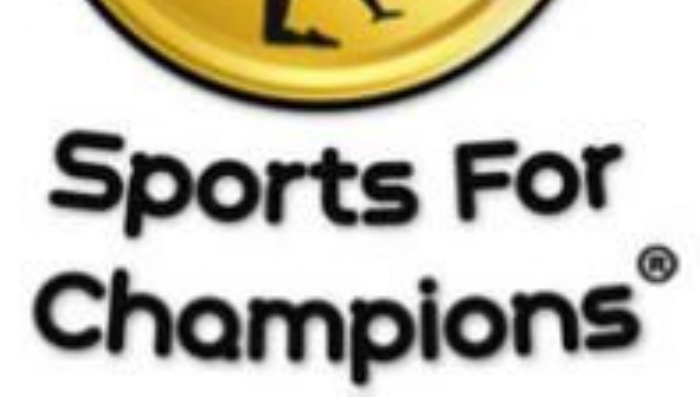 We are working with a charity helping to support up-and-coming young athletes and look forward to a very special visit next month.
The Sports for Champions organisation works with pro athletes and Team GB Olympians to help support young people in their quest for a professional career with the sporting elite.
Top athletes can earn good money, but those just starting out have to balance the cost of living with training, coaching, competing and all the other expenses they face along the way.
By supporting the scheme, we can also raise money for our own school and benefit from a visit by an athlete who will deliver a special assembly and work on some fitness challenges with a group of students.
Head of PE Mr Hooper is encouraging students to donate at least £1 through the sponsorship forms which are being distributed and the deadline is July 1.
We can't tell you which athlete will be with us in July yet - but keep an eye on our social media and the website for updates.
More information about Sports for Champions can be found at www.sportsforchampions.com