Twisted Tales authors will be published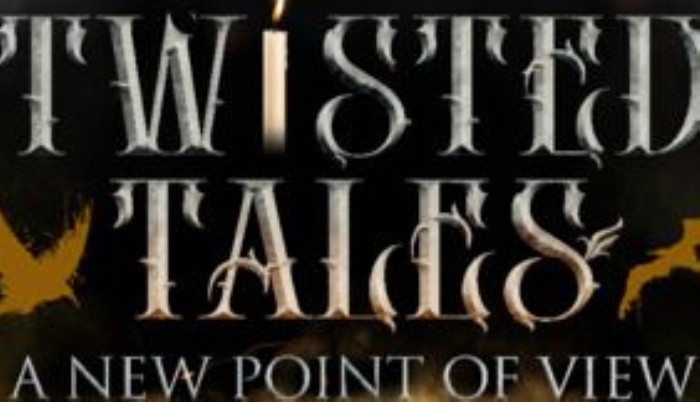 Short stories written by more than 60 of our students are to appear in a competition book after being chosen from thousands of submissions.
The Twisted Tales initiative asks students to construct a 100-word story presented from an alternative point of view - a chance to flip the narrative.
Organised by Young Writers, the competition saw work by 65 of our Year 8 students chosen to be included in a book created with submissions from around 30,000 entries from authors aged 11 to 18.
Congratulations to them all and we look forward to reading the book!
The stories were written by: Aaliyah, Alan, Alfie, Angie, Ashley, Beau, Brooke C, Brooke S, Chase, Chloe, Connor, Daniel, Denys, Ebony, Emily, Eva, Freya, Gabriel, Gabriela, George, Harry, Ivan, Ivanka, Jaylan, Jesse, Joseph, Julia, Kamile, Katelynn, Keira, Konstantin, Kristina, Kye, Lana, Leo, Lilly W, Lily L, Lincoln, Lisa, Lucy, Madison, Maja, Malwina, Markus, Maya, Miley, Natalia, Natalia, Nathan, Oliver, Olivier, Paige M, Paige D, Peter, Rio, Robbie, Shaun, Silvia, Simona, Summer, Tautvydas, Taylor, Tomasz, Troy, Valdone, William and Yasmine.