100 years of our Royal British Legion branch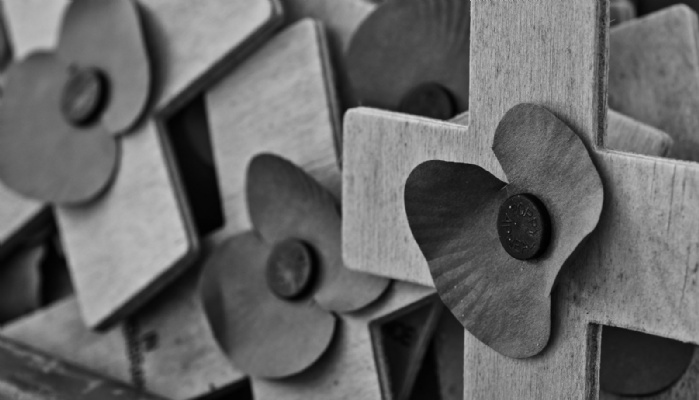 Some of our students have helped commemorate the 100th anniversary of the Royal British Legion branch in Wisbech.
Year 7 pupils got creative in a poster competition, and we invited Toby North, chair of the branch with president Bill Durrant and member Tim Martin along with Wisbech's newly appointed deputy mayor Peter Human and his wife Janet Tanfield to view the posters yesterday.
Students were told about the Royal British Legion and art teacher, Sarah Loosemore and her pupils were thanked by our guests for their efforts. A prize for the winning poster will be presented at this year's Armed Forces Day.
The posters were later taken to the Argos shop in the Horsefair, who have allowed one of their windows to be used to display the posters for a week.